August 20th, 2008
PNC, SunTrust, U.S, Wachovia, Wells Fargo, RBC, and TD (to name a few) are testing real-time SMS notifications whenever your card is activated. From what it looks like there are various filters you may opt to use, such as 'above $ amount' or 'include cash withdrawals'.
Setting aside the extortionate text messaging rates within Canada, sounds like a pretty fantastic idea. Then again, I would hate to be in a supermarket and hear the Motorola text messaging sound 7000 times as people pay for groceries.
I hope they have the brains to throw real time Email notifications in the mix as an alternative, sounds a lot less irritating. Great idea overall though.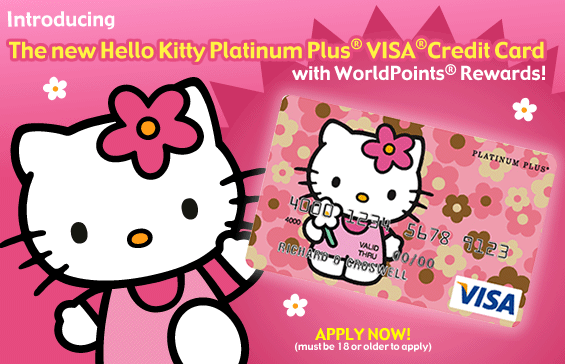 Comment (0)
August 18th, 2008
Possibly the coolest thing I've seen in a long time.
From what i hear this is from a BBC documentary 'The Power of the Planet'. I thought Planet Earth was amazing but this is looking to overtake it on my awesomeness meter. I'll let you know as soon as i get hold of a copy.
Comment (0)